Training & Development Classes for Government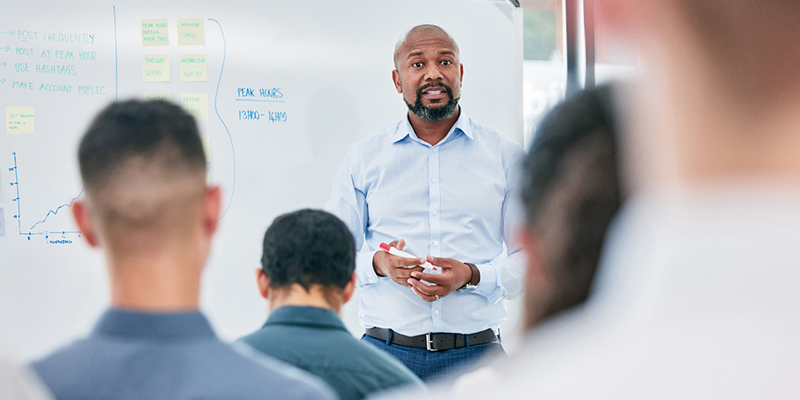 Leadership Training for Every Level
---
We offer a wide range of courses tailored to the unique needs of government organizations. By combining high-quality, research-based approaches with a deep understanding of the government sector, we can equip your workforce with Core, Elective, and Foundational courses.
Core Courses: Leadership and management development essentials needed for each career milestone.
Elective Courses: Content to give you the specialty skills needed for your specific work environment.
Foundational Courses: Basic business and professional skills to get you off to a solid start, or address specific gaps.
Looking for a specific topic or price range? Use the search bar below then sort your options by price.
Talk to us! Not sure how to spend your training budget or have other questions? Book a call with our training coordinator here. (LINK TO MICROSOFT BOOKING)
---