Gotham Government Services
Gotham Government Services (GGS) is a consulting firm providing government and commercial clients with solutions and services in: workforce development, strategic planning, change management, program management, exercise support, and executive and management education. As a recognized leader in our field, we have worked with clients in government, academia, and private organizations to address their critical needs and meet their goals for the future. 
At GGS, we are dedicated to providing our clients with solutions that are tailored to their unique needs and environmental factors.  Our project teams, led by subject matter experts in their fields, have the knowledge and practical experience necessary to work through the complex issues faced by government and corporate America.  GGS clients reap the benefits of our experience and knowledge of best practices as we develop customized solutions to their organizational, program, and project requirements. 
Our training and education programs are developed by proven experts in their fields and are delivered by accomplished instructors and facilitators.  GGS integrates the latest developments in the science of adult learning with proven practices in instructional systems design to create high impact learning solutions that build individual knowledge, increase job performance and improve organizational outcomes.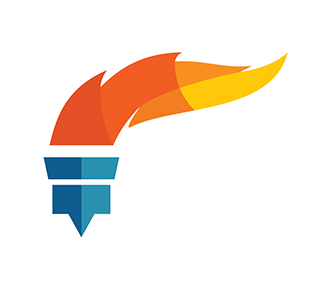 In January 2020, Gotham Government Services (GGS) acquired the assets of Abrams Learning & Information Systems (ALIS). ALIS was a Service-Disabled Veteran Owned Small Business (SDVOSB) founded in 2004 by President and Chief Executive Officer General (Ret) John Abrams.
GGS was created as a partnership between, gothamCulture, a New York based SDVOSB organizational culture firm, and a long standing federally focused training company. GGS provides learning and performance improvement services to clients at the Veterans Benefits Administration (VBA), Army Futures Command (AFC), and other Federal clients.