Our Commitment to Community
We've been extremely fortunate to grow Gotham Government Services into a leading consultancy and we realize that it has been, in no small part, to the many friends, family members, advisors, and just generally good folks who have dedicated their time and expertise at times when it was most needed. In order to pay it forward, we dedicate a significant amount of our time to providing skills-based pro-bono support services to organizations in need. 
Currently, we are honored to serve: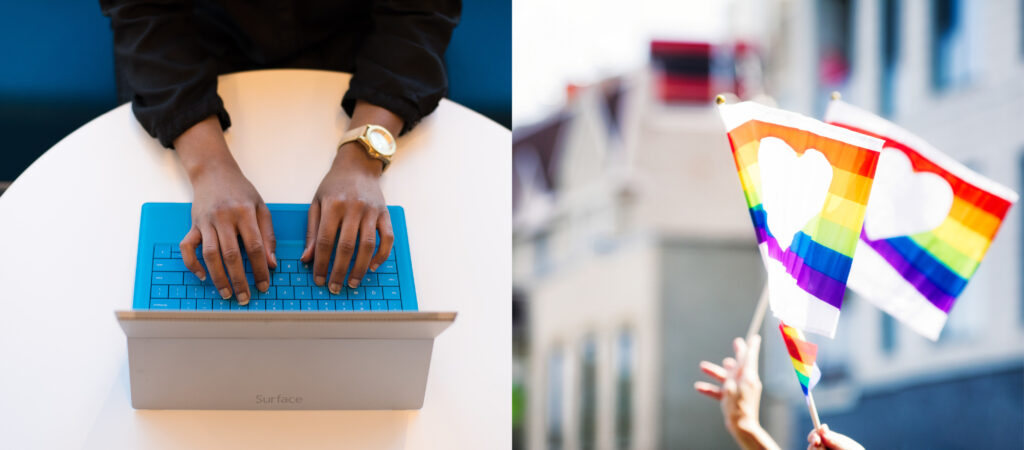 NPower creates pathways to economic prosperity by launching digital careers for military veterans and young adults from underserved communities. NPower envisions a future where our domestic technology workforce is diverse, and clear pathways exist for all people regardless of ethnicity, gender, or socio-economic background to succeed in our digital economy.
GLAAD rewrites the script for LGBTQ acceptance. As a dynamic media force, GLAAD tackles tough issues to shape the narrative and provoke dialogue that leads to cultural change. GLAAD protects all that has been accomplished and creates a world where everyone can live the life they love.