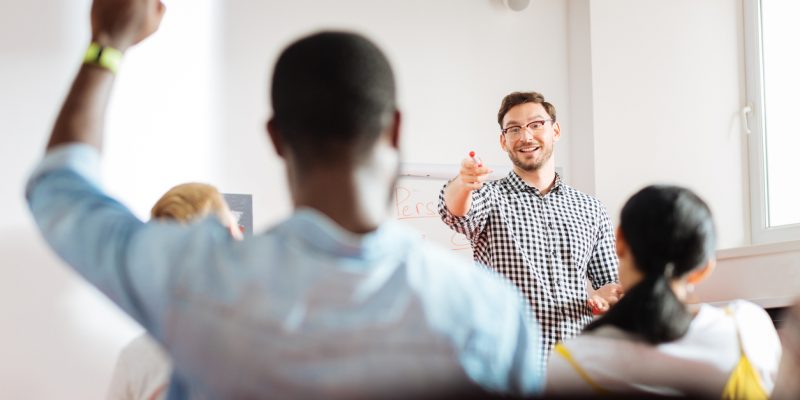 Supporting the ongoing learning and development of your workforce is a key driver of long-term performance. GGS has deep experience supporting large-scale training and education programs from initial needs assessment through curriculum design, facilitation, and the development of measurement and evaluation strategies to understand your return on investment.
Our training system support services include:
Described our curriculum development process as "flawless."
Described our Leader Development course as the "best government class [he had] ever taken."