Development of tailored
programs and solutions
Gotham Government Services (GGS) brings a breadth and depth of experience to help clients resolve their most critical challenges through support services in planning, training, education, and experiential exercises. Our project teams of Subject Matter Experts and real-world practitioners work side-by-side with our clients to develop programs, approaches, and solutions that meet their needs and improve their organizational effectiveness. Our support services include: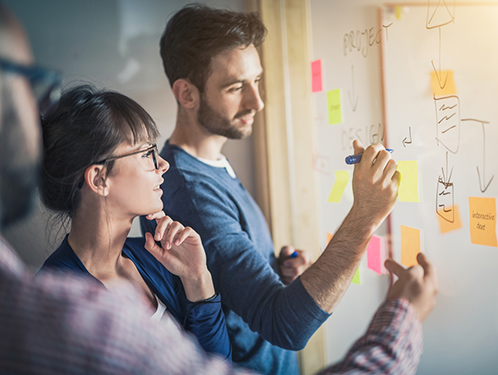 Customized Learning Design and Development
GGS experts in Learning and Instructional Design understand adult learning and how to make your programs more engaging and interactive. Powering the workforce of tomorrow with:
Curriculum design and development
Instructional strategy
ILT to VILT content conversion
eLearning
Just-in-time training
Instructional Systems Designers for hire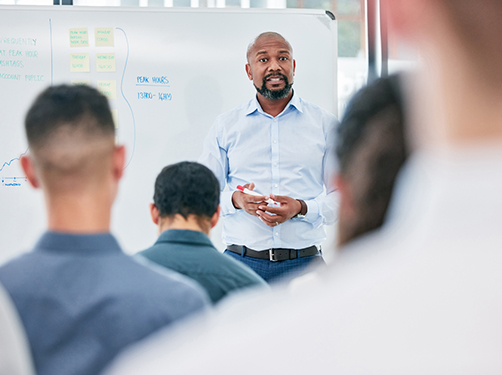 Commercial Off-the-Shelf Training
GGS offers delivery of employee training focused on developing knowledge, skills, and abilities that alight with strategic organizational goals.  
Federal Acquisition & Contracting Training
Human Capital Management Training
Federal Retirement Planning and Financial Literacy Courses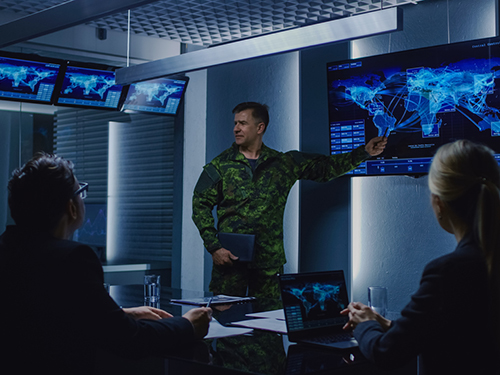 Strategic Planning and Wargaming
GGS partners with experts from academia and the private sector to provide critical insight and innovative thinking to assist our government clients in meeting their future goals. Our expertise in this field includes:
Joint strategic planning
Battlefield development analysis
Concept of operations
Exercise wargaming
Conceptual writing
Leader and Organizational Development
GGS develops training and education programs that improve the performance of employees, managers, and leaders. Our expertise in this field includes:
Development of training strategies for organizations
Leader development
Professional skills training
Evaluation of knowledge and skills transfer
Employee engagement