We enable our clients to excel
by developing tailored
programs and solutions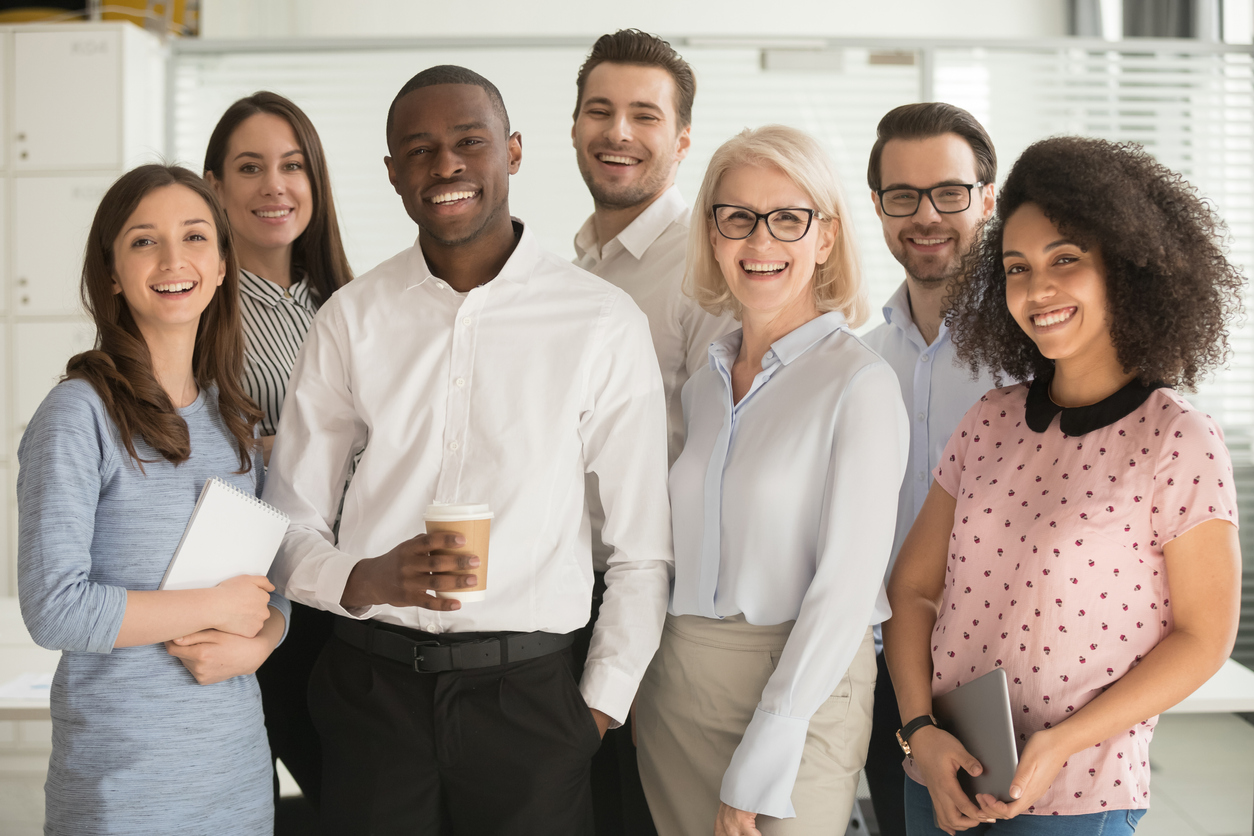 Gotham Government Services (GGS) brings a breadth and depth of experience to help clients resolve their most critical challenges through support services in planning, training, education, and exercises. Our project teams of Subject Matter Experts and real-world practitioners work side-by-side with our clients to develop programs, approaches, and solutions that meet their needs and improve their organizational effectiveness – leveraging our experience and industry best practices to maximize results.  GGS is a trusted contractor for clients in all levels of government, academic institutions, and private corporations. We enable our clients to excel by developing tailored programs and solutions in the fields of:
GGS develops training and education programs that improve the performance of employees, managers, leaders, and organization as a whole. Our expertise in this field includes the development of training strategies for organizations through curriculum design and development to the delivery of instruction and evaluation of knowledge and skills transfer. In our approach, we focus on clear identification of learning outcomes with an evaluation component to demonstrate achievement in the transfer of knowledge and return on investment. 
GGS employs the nationally recognized KirkpatrickTM Evaluation Model – the industry standard to assess the effectiveness of programs. 
GGS provides customized workforce development solutions focused on:
Leader Development
Change Initiatives
Strategic Planning and Foresight
Problem Solving, Analytical, and Thinking Skills
GGS has provided these tailored learning solutions for private and public sector clients. In a recent Kirkpatrick Level 3 evaluation, 95% of training participants and their supervisors reported that the GGS training experience had positively impacted their on-the-job performance.
A Chief Learning Officer in the Federal Government described our curriculum development process as "flawless."
A GS-15 training participant described our Leader Development course as the "best government class [he had] ever taken."
Through a contract with the Federal Government, GGS supported the following course programs: Planners Course 101 – Fundamentals of Planning (formerly the National Planners Course), and the PC 201- Train the Trainer.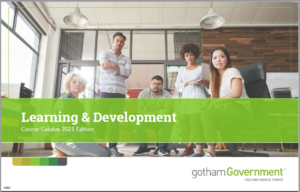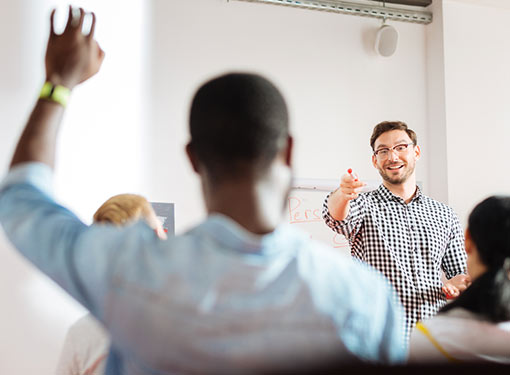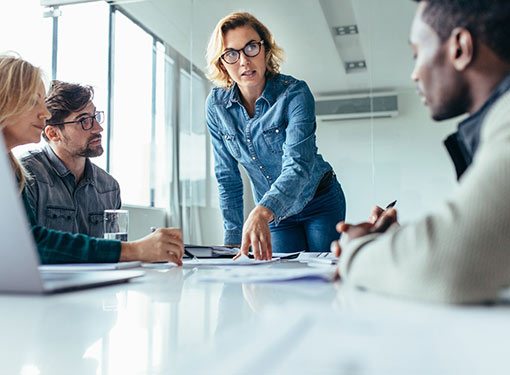 PLANNING – STRATEGIC AND OPERATIONAL
GGS' trained and experienced experts work side-by-side with clients to develop comprehensive plans to ensure they are prepared for the future. We employ a holistic approach to planning while taking into account the stakeholder coordination necessary to achieve the highest results. GGS has provided planning support for Federal, State, and Local government clients and private corporations.
GGS' strategic and operational planning support services include:
Homeland security planning, including catastrophic disasters
Continuity of Operations Planning (COOP) and business resiliency initiatives
Emergency Operations
Business strategy
All-Hazard Mitigation Plans – risk mitigation plans for all hazards
Special event planning (in accordance with Incident Command Systems (ICS))
Border Security strategy and operations