October 7, 2019, Washington D.C. – gothamCulture LLC announced the addition of Tim Bowden as a Partner in the firm's Washington D.C. office. Bowden was formerly Partnership Advisor and Measurements Lead at the Stand Together Foundation in Arlington, VA.
"Expanding our government consulting practice on a national level is a strategic priority for the firm," said Chris Cancialosi, Managing Partner and Founder of gothamCulture. "Tim brings an impressive array of skills as an organizational development professional, especially in the government space, to our team, and we are delighted that he's joining us."
Bowden focuses on providing data-driven, individual and organizational performance improvement solutions that put people first. He consults with clients to address critical organizational development and human capital challenges in the areas of Organizational Culture, Leadership & Workforce Development, Learning, and Performance Improvement.
His diverse experience includes developing leader development strategies to drafting policy and guidance documents for integrating human considerations into the design of complex military systems. Combining business unit leadership success with core technical expertise he delivers practical performance improvement solutions that have measurable impacts on organizational goals.
Bowden earned his MS in Industrial/Organizational Psychology at University of Central Florida and his BA in Psychology at Rollins College.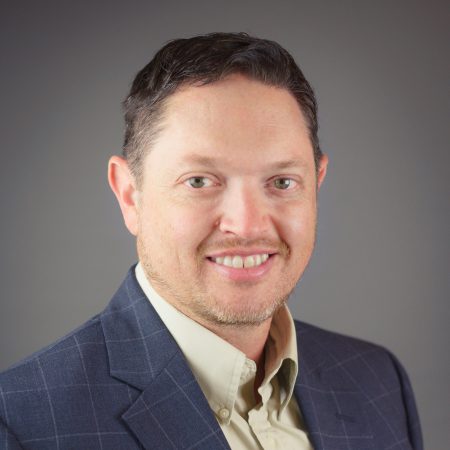 Tim Bowden | 321.438.8950 | tim.bowden@gothamculture.com