GGS Commercial Off-the-Shelf Training
As a key part of an agency's talent management strategy, employee training focuses on improving performance by developing knowledge, skills, and abilities in ways that align with strategic goals. GGS offers a wide variety of skills enhancement training ranging from 2-hour classes to 8-day intensive workshops. Whether you would prefer virtual delivery or in-person at your location, you will find the training that is right for your team.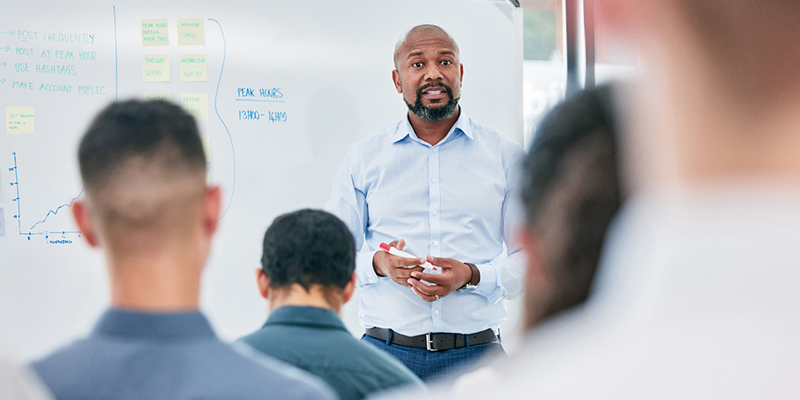 Federal Acquisition & Contracting Training
GGS delivers acquisition training, consulting and learning systems for the Department of Defense, federal civilian agencies, and state governments. We specialize in providing senior-level acquisition/contracting experts to deliver training in innovative formats. We guarantee our acquisition/contracting training to be current, relevant, and learner-centered. As a result, over 80 percent of our business is from return clients and referrals.
GGS's acquisition and contract management discipline manages external partners and legal relationships that are mission-critical. These courses are designed to educate acquisition managers on the context, processes, and analytical systems needed to succeed in complex contracts. GGS provides an innovative, interactive education experience that includes premier reference sources, senior-level acquisition experts, current case studies, and applied reasoning activities.
Target Audience
Acquisition managers
Engineers or technical managers in complex programs
Government and industry counterparts in acquisition systems
Contracting, legal and financial specialists
Requirements generators
Featured Products
---